YOUR EVERYDAY REVOLUTION.
Solein® is a naturally nutritious protein ingredient that is out of this world: it is made out of thin air. You can eat it as an ingredient in any food, regardless of diet. Even the everyday act of eating can become revolutionary when it changes the way you think about food.
FARMING AIR FOR A FANTASTIC FOOD
Solein introduces a completely new source of protein that will revolutionise food production.
A single-cell protein fed and grown with pure air, harvested to meet the tastes of everyone.
What is solein?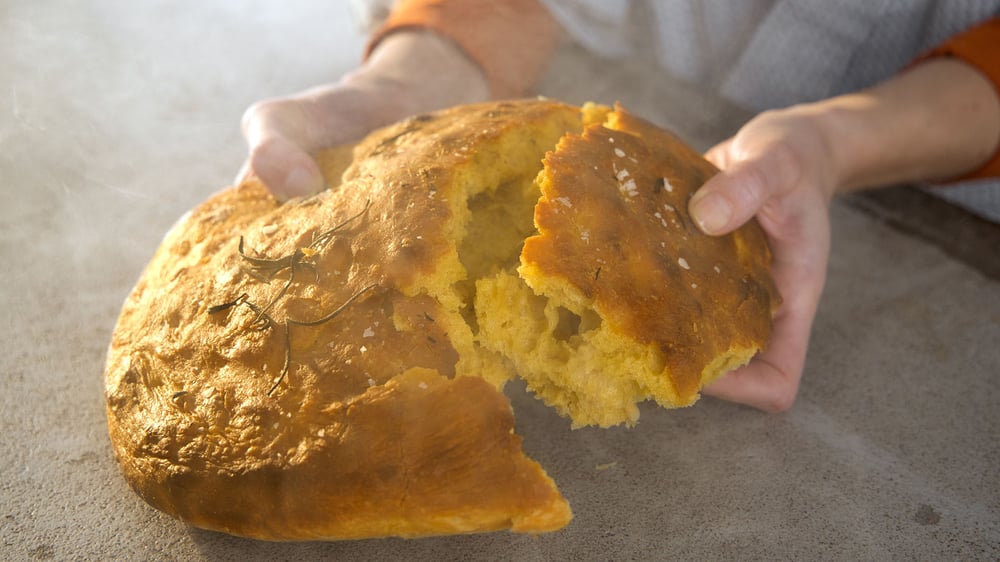 FOODS OUT OF THE ORDINARY
Meet the future of deliciously nutritious foods. Powered by the extraordinary protein ingredient Solein and fit to make all the foods you know and love.
COOKING WITH SOLEIN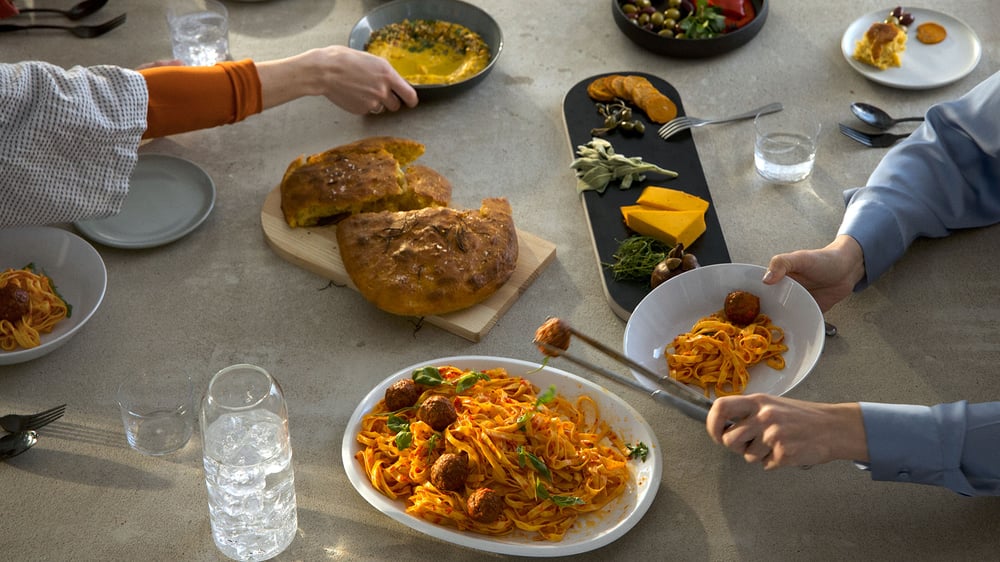 DISCOVER HOW SOLEIN IS CREATED
Production of a natural protein harvested from the air instead of soil. The first Solein factory dubbed Factory 01 is being built with the promise of producing a new source of protein for billions. Learn the story of Solein and how its nature-inspired manufacturing method is revolutionising protein production.
SOLEIN AND THE WORLD
Foods out of Solein
Discover an exciting future of foods that can taste like anything made with our versatile protein.